During their studies at the University of Athens, Postgraduate Students can look for bibliographic material in electronic journals and databases, to which access has been provided by the University.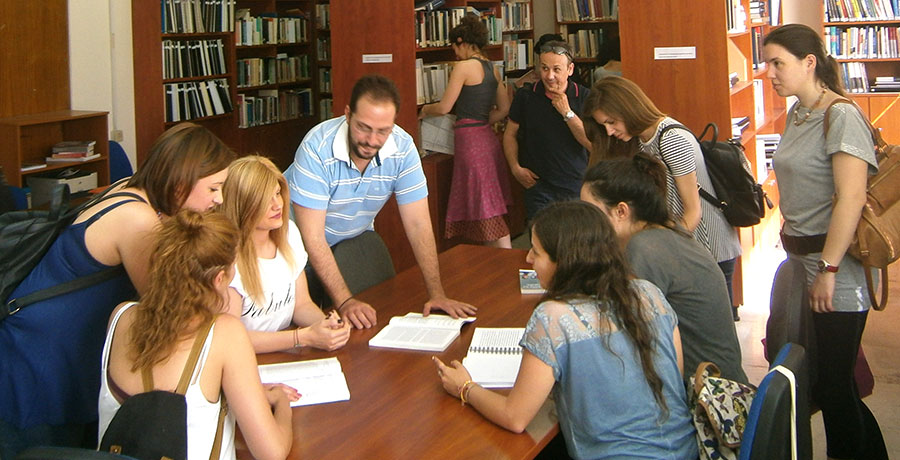 In the Laboratory, PS can make use of a library with 2,000 international and Greek volumes and periodicals as well as of the MA graduates' theses archive.
The room is available to the PS for studying by 10.00 a.m. until 9.00 p.m. during weekdays.
The list of the library's volumes and journals: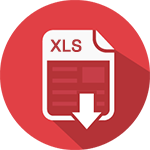 In order to browse volumes by using a key-word, press Ctrl+f or ⌘-f (mac) and then type the exact word or phrase you are looking for in the popup window.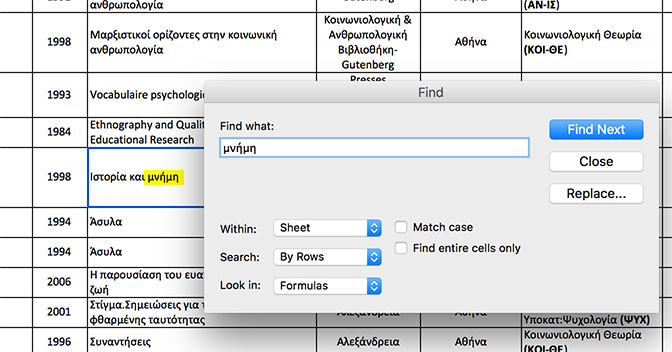 Staff: Maria Ntelikou and Yulie Papadakou
Address: 5 Stadiou str, 7th floor, office No. 718